Hotel Hiberus
Hotel with Business Center Zaragoza: rooms for meetings, conferences and events.
In an exceptional location, next to the Aragon Conference Centre, the Torre del Agua and the Luis Buñuel Park, the Hotel Hiberus is surrounded by nature and just 10 minutes away from the city centre. This provides access to open spaces and elegant terraces in the very city of Zaragoza, and enables one to enjoy the surroundings with its routes for jogging, or walking and its neighbouring golf course.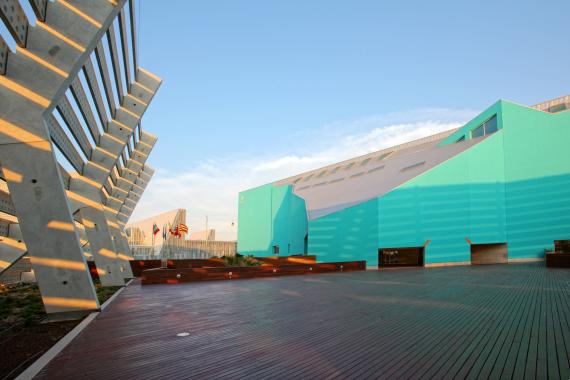 The hotel stands out particularly for its architecture and interior decoration. It is a horizontal building, decorated in shades of white and its characteristic green colour. The hotel is best described in one word: brightness. Its great windows make light the undisputed protagonist of the Hotel Hiberus. The decoration, in the Nordic 50s style of Arne Jacobse, supplies the touch of colour inside the hotel.
A perfect hotel both for business events thanks to its infrastructure which will accommodate anything from a small meeting to a large conference, and for family celebrations or a relaxing stay for pleasure.
Free Wi-Fi
Laundry and dry cleaning service.
Secretarial service
Babysitting service
Private car parking Bus park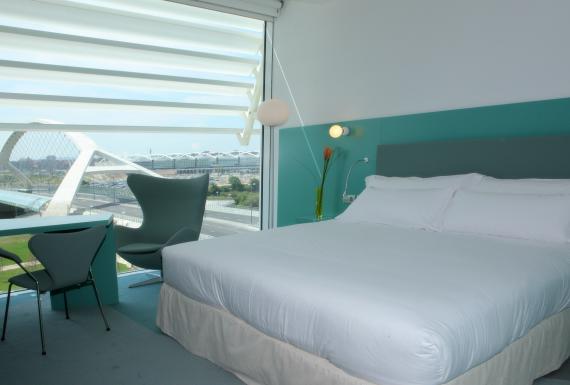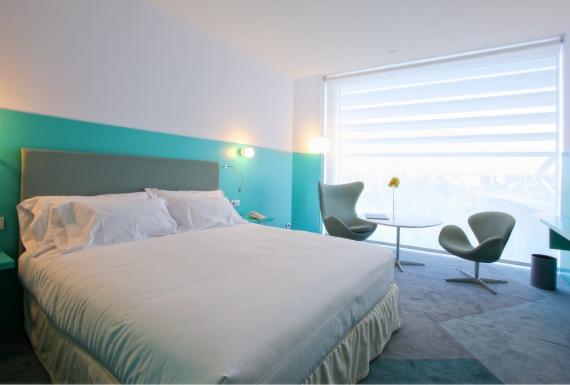 The Restaurant Celebris offers the perfect combination of good gastronomy, a select and current warehouse and a few only sights.
More information
Our events
We are specialized in all types of events, celebrations and meetings
Our services
Enjoy these services in our hotels.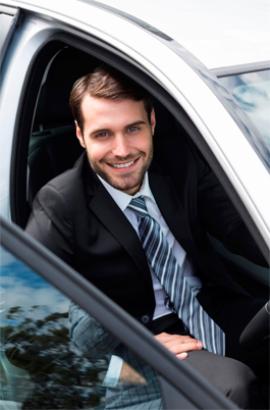 Private and exclusive parking for customers. Parking for bus..
Parking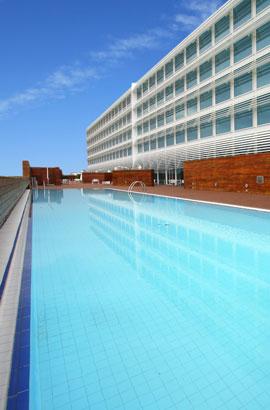 The hotel has a large outdoor pool with large solarium, open from June to September included.
Swimming pool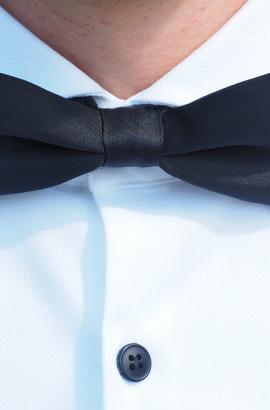 Your clothes clean and spotless at all times.
Laundry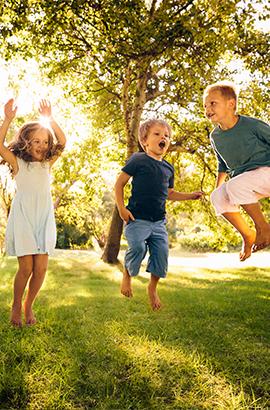 We take care of the little ones. Previsa reservation service. Check our rates with the hotel.
Babysitting