Hotel Alfonso
Sophistication and Interior Design
The Hotel Alfonso is located on the corner of Calle Alfonso and El Coso, a privileged position in the old part and main shopping area of Zaragoza.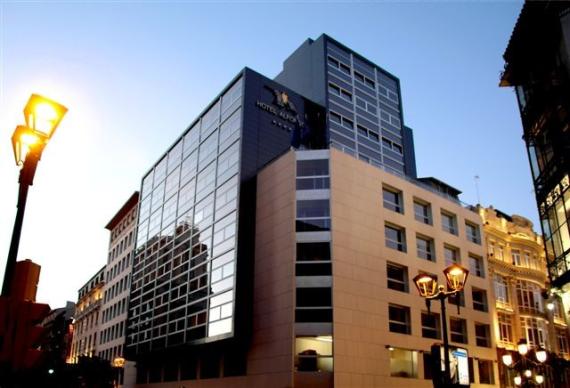 Just a few minutes' walk from the Pilar Basilica. Built by the architects Pemán and Franco and decorated by the prestigious interior designer Pascua Ortega, who selected the furniture, creating an elegant, sophisticated atmosphere which surprises all those who discover it. The hotel has:
Free Wifi.
Laundry and dry cleaning service.
Secretarial service
Babysitting service
Arranged parking in square salamero
Weddings & Events personalized advice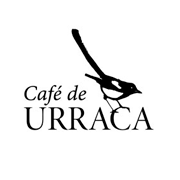 Café de urraca, a place of meeting, which it invites to report, to convincing, to conquering. His decoration believes different environments, being molded at the different hours and to the different services that the Coffee offers you.
More information
Our events
We are specialized in all types of events, celebrations and meetings
Our services
Enjoy these services in our hotels.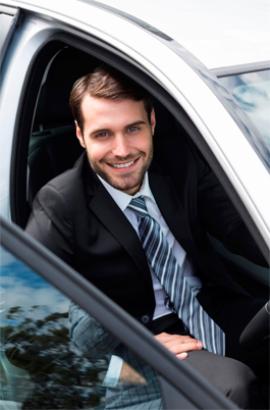 Private and exclusive parking for customers. Parking for bus..
Parking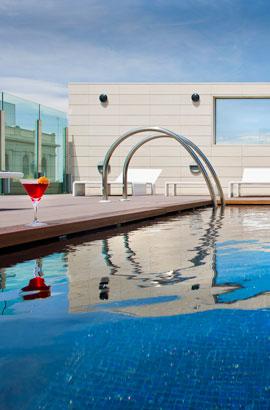 Outdoor pool, from June to September. Indoor Swimming Pool, October to May. Ask before booking
Swimming pool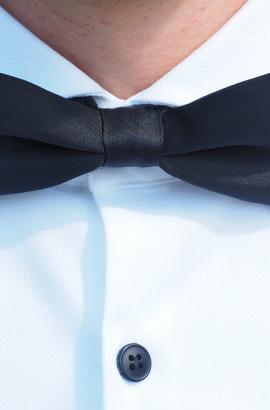 Your clothes clean and spotless at all times.
Laundry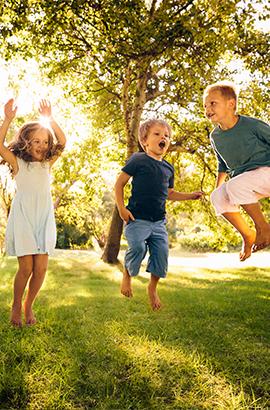 We take care of the little ones. Previsa reservation service. Check our rates with the hotel.
Babysitting