Hotel Goya
Tradition and Quality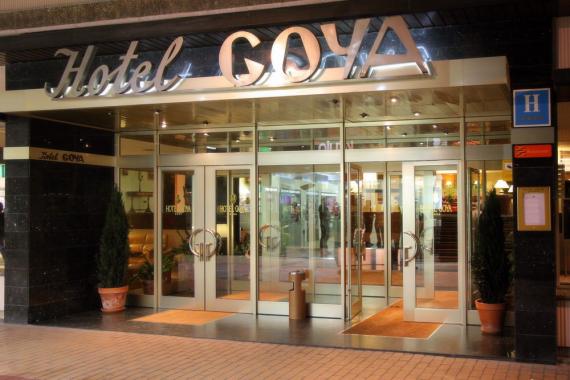 The Hotel Goya is a classical, traditional hotel with an extraordinary location in the heart of the city of Zaragoza, in a pedestrian shopping area surrounded by establishments which are both socially and culturally attractive. It is just five minutes' walk from the Plaza del Pilar, the old part of the city and the most popular tapas area in Zaragoza, el Tubo, all of which makes it the ideal Hotel for those who wish to enjoy their stay in the city to the full.
The hotel has:
Parking in the same building
Free Wifi
Laundry and dry cleaning service.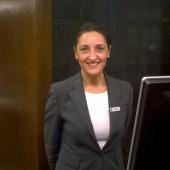 "Together we form a great team, working hand in hand to get better every day"
Isabel Lorda
Reception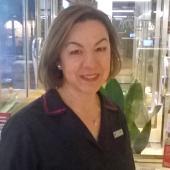 "Our priority is to make the customer feel at home, you enjoy a pleasant stay with us"
Fina Romeo
Floors
Our events
We are specialized in all types of events, celebrations and meetings
Our services
Enjoy these services in our hotels.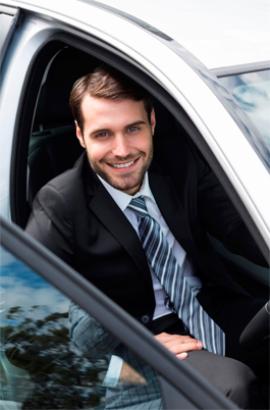 Private and exclusive parking for customers. Parking for bus..
Parking
Free WiFi in all hotel facilities.
Wifi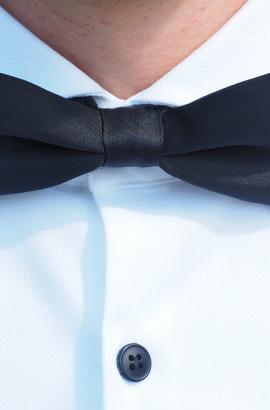 Your clothes clean and spotless at all times.
Laundry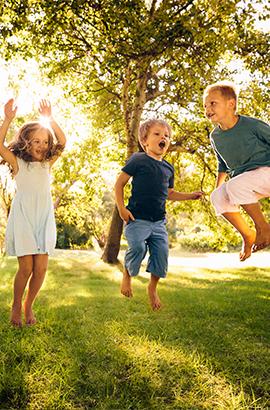 We take care of the little ones. Previsa reservation service. Check our rates with the hotel.
Babysitting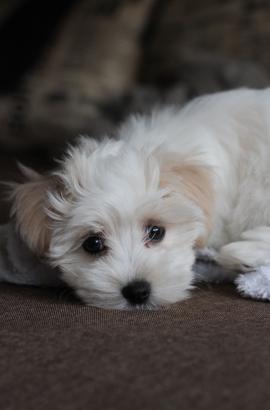 Dogs and cats allowed.
Max. height: 40 cm / 15 kg.
Price per night: €20.
Guide Dogs: No charge.
Pet Policy